1xBet Review
130% Welcome Bonus up to ₹26,000
New Customers Only. 18+. T&C Apply.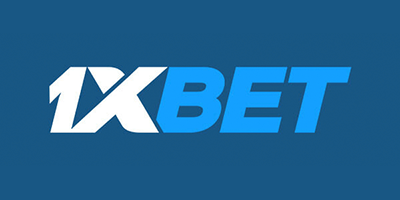 About 1xBet
You might have heard about 1xBet. Or perhaps not yet.
The bookmaker and online casino is from Russia and caters primarily to the CIS (Commonwealth of Independent States – including Russia, Belarus, and Armenia). Indeed 1XBet is one of the largest bookmakers you can find , and they operate under one single wallet.
Their Casino offerings are pretty decent. They provide a large variety of casino games from various providers such as Pragmatic Play, Ezugi, Microgaming, Betsoft and many more.You can find live dealer games like blackjack, Baccarat, andar bahar, teenpatti and many different types of slot games.
There are some issues around their trustworthiness, and you might want to tread carefully when taking your gambling business to them.
Security and licensing – How trustworthy are they?
Figuring out whether or not to consider 1xBet trustworthy is not that easy. They do have a gambling license, which hails from Curacao. Whilst not the strictest gambling regulator around, many reputable gambling operators also have Curacao licenses, though the license itself does not reflect on a bookmaker's or online casino's conduct.
1xBet has had some issues over the years, which have mostly to do with player complaints about confiscated winnings and unjustly closed accounts. For this reason, the operator only gets a D rating from sportsbookreview.com (SBR), who is a major bookmaker reviewer. Their opinion should be considered.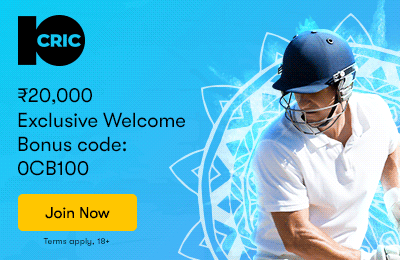 Matters aren't helped by the fact that AskGamblers has blacklisted the operator for the time being, which is due to the "usage of unlicensed video slots, unregistered domains within their operating license agreement as well as usage of graphical content with disputed ownership". This does not have much to do with the bookmaker's conduct towards their players, but it doesn't sound like ethical business behavior either.
At the same time, 1xBet is a sponsor for many sports teams, who also have to uphold their reputation and are unlikely to be seen with a rogue operator. So, are we just looking at a few loud voices of angry players? In some cases that is likely the case. Every casino and bookmaker has to contend with angry players who abused bonus terms and has their winnings confiscated. But there are certainly legitimate complaints out there as well, where sites such as AskGamblers or SBR intervene on behalf of the customer and don't get anywhere. Many complaints have been resolved. And just as many are still open.

It's a bit of a mixed bag. If you are doubtful about whether to deposit here and place wagers on sports or slots, we recommend you start small. Read all terms and conditions carefully and don't deposit a lot of money. Casual punters seem to be quite happy at 1xBet. After all, the bookmaker is still here and operating, so they must do something right to keep their customers happy.
We would prefer to judge in favor of 1xBet, but we do advise caution as well. Whenever money is involved, that's a prudent way to approach gambling anyway.
Games, products and the sportsbook
1xBet is a full-service provider on online gambling, who offers a huge range of slots and online casino games. Visit their casino and find slots according to the provider. Choose table games, roulette, baccarat, blackjack, and other categories to find the games you're looking for. It's not difficult, even though the page may seem somewhat cluttered. The filters are quite helpful.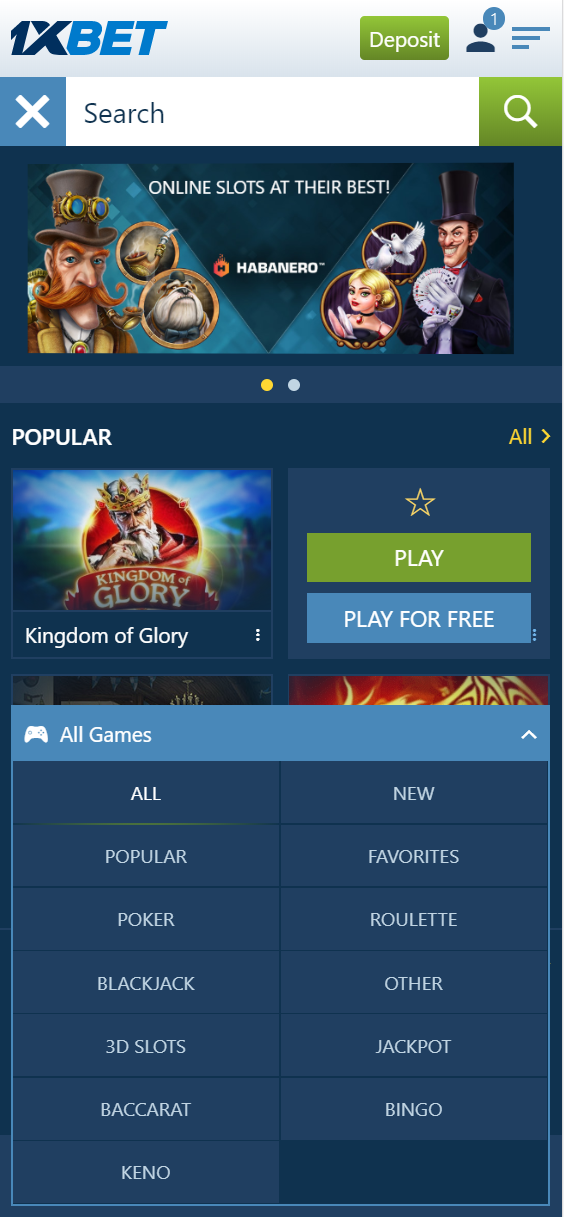 The casino supply games from over 40 providers, giving you not only a huge library but a very diverse one with hardly anything missing. In fact, we can't think of a provider or game type that is missing. You'd really have to keep digging to find something unavailable here.
As a full-service gambling provider, 1xBet goes all the way. You can find lottery games here, toto, a poker network, TV games, virtual sports, bingo, and a live casino. The online casino offers just about the most comprehensive library we have ever encountered. It's one out of few online casinos to have Kilic in their live casino library.
And sports punters should be quite happy here as well. The sportsbook offers countless markets with competitive odds. They have you covered when you're looking at all the major sports and leagues, but if you want to bet on Bandy, Chess, Darts, Water Polo and the like, you'll find suitable odds here as well. Bet on the weather, if you like, 1xBet certainly makes it possible.
Needless to say, their in-play betting is just as comprehensive, and you'll find tons of current events in the 'Live' section to bet on.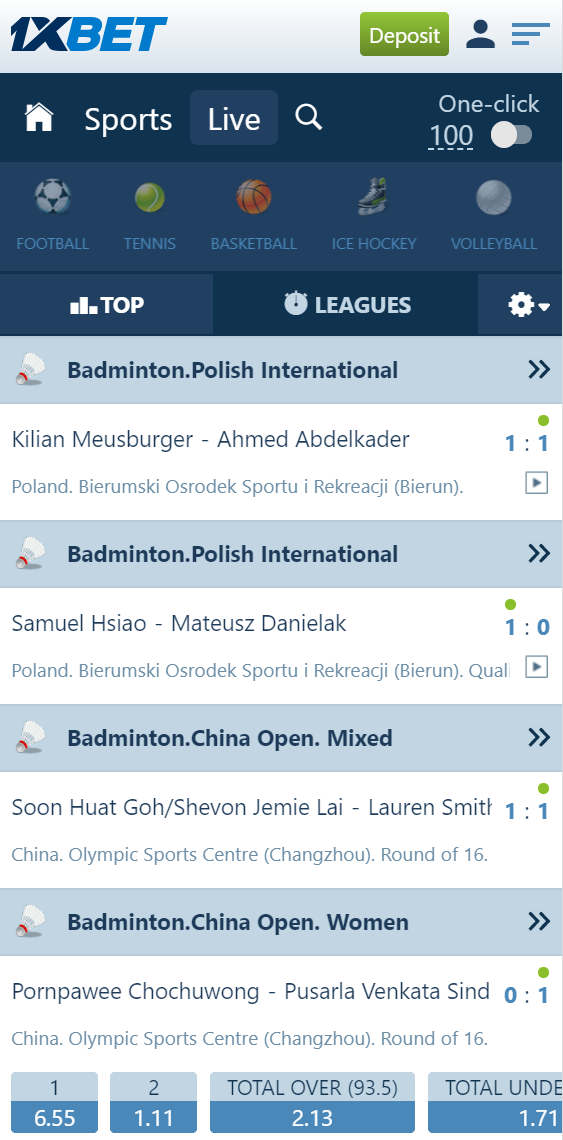 We couldn't find anything missing in the product range at 1xBet and if that were our only criteria for recommending a gambling operator, 1xBet would receive full marks here and a thumbs up.
Bonuses, promotions, and other incentives
One of the first menu options is the one for promotions. It follows right behind sports and live. The dropdown menu shows us promotions, bonuses, bonus games, and more. It's almost a bit too much, actually. But whether you're looking for casino offers in general or deposit bonuses, cashback offers, welcome offers, promotions, tournaments, or whatever it is, you're very likely to find something here. And the offers aren't limited to the sportsbook or online casino. Nope, you can find bingo, poker, eSports and live casino offers as well.
We could keep counting them, but the offers do change and are sometimes temporary or limited in some way. Still, even if today's promotion isn't available tomorrow, there will be something new.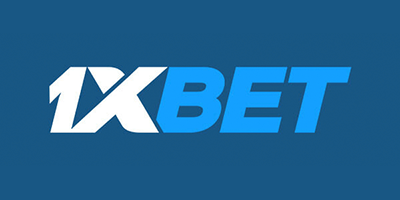 1xbet Casino Bonus
130% Welcome Bonus up to ₹26,000
Claim Bonus
Wagering: 5xB
New Customers Only. 18+. T&C Apply.
There is currently more than one welcome bonus available, though that may change later and it's not available to residents everywhere. Players from India should be able to claim a majority of the offers at 1xBet. Do be sure to read all terms and conditions carefully, however, as restrictions always apply and wagering requirements are part of the deal as well.
Deposits and withdrawals made easy
At the very top of the screen, no matter where you are at 1xBet, there's a dollar sign in the menu amongst a few other logos. Click on it and you'll be guided to the payments page. Here you can find out just about anything relating to banking methods, deposits, and withdrawals you could possibly want to know.
On the left-hand side, the menu shows you all the different types of banking methods you can choose from. Click on credit cards, eWallets, prepaid cards or any of the other options listed and you'll find out all the providers 1xBet works with. In total, there are currently 163 payment options listed to make deposits and 93 to make withdrawals.
That's the most we've ever seen anywhere at any bookmaker or online casino.
Many of these are Russian, mind you, but customers from India will find a range of available payment options here as well.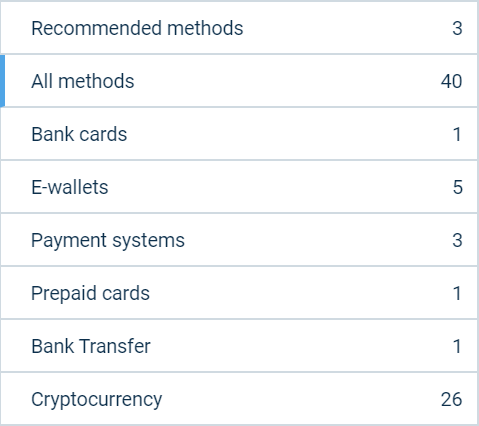 Interestingly, various cryptocurrencies are available here as well and cash deposits might be an option for you.
From what we've seen, 1xBet doesn't appear to impose a withdrawal limit, however, each payment method does come with its own limits, so be sure to check all the available information. It's all here anyway, so you don't have to go digging for it.
Customer services that need to be improved
Unfortunately, the customer service at 1xBet doesn't get the best ratings. In the online gambling community, satisfaction with their customer service seems to be quite low. There appear to be language barriers, long response times and general displeasure with the solutions provided.
It certainly depends on what kind of complaint you might have, and the service has much improved over the years.
If you would rather not speak to the customer service team and do your own research in advance, the help section should suffice as it is quite extensive and well-organized. Indeed, a lot of information you need to know in advance is provided somewhere on the website. You will just need to read through a lot of text to learn everything you need to know.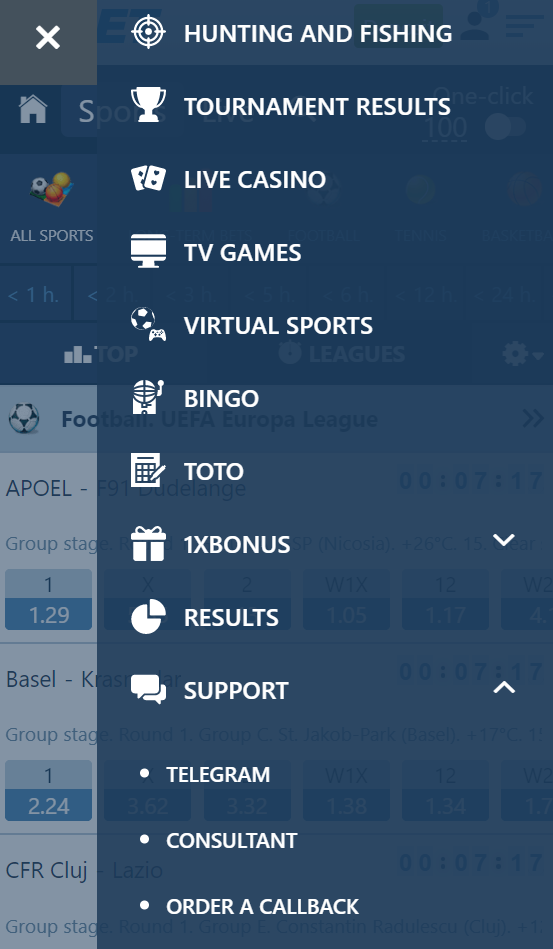 Beyond that, the customer service team can be contacted via live chat, email and even via call back, meaning you leave your number and they give you a ring.
The customer service team does try their best to help and you should always keep in mind that the person you're speaking to isn't responsible for the problems you might have encountered.
Design and mobile play
We can't really call the 1xBet homepage user-friendly. There's a top menu with a bunch of icons, below that you find a secondary menu with all the gambling sections you might want to visit, which all have drop-down options as well. And depending on where you are, you might then get additional menus on the left-hand side, allowing you to filter further what you might be looking for.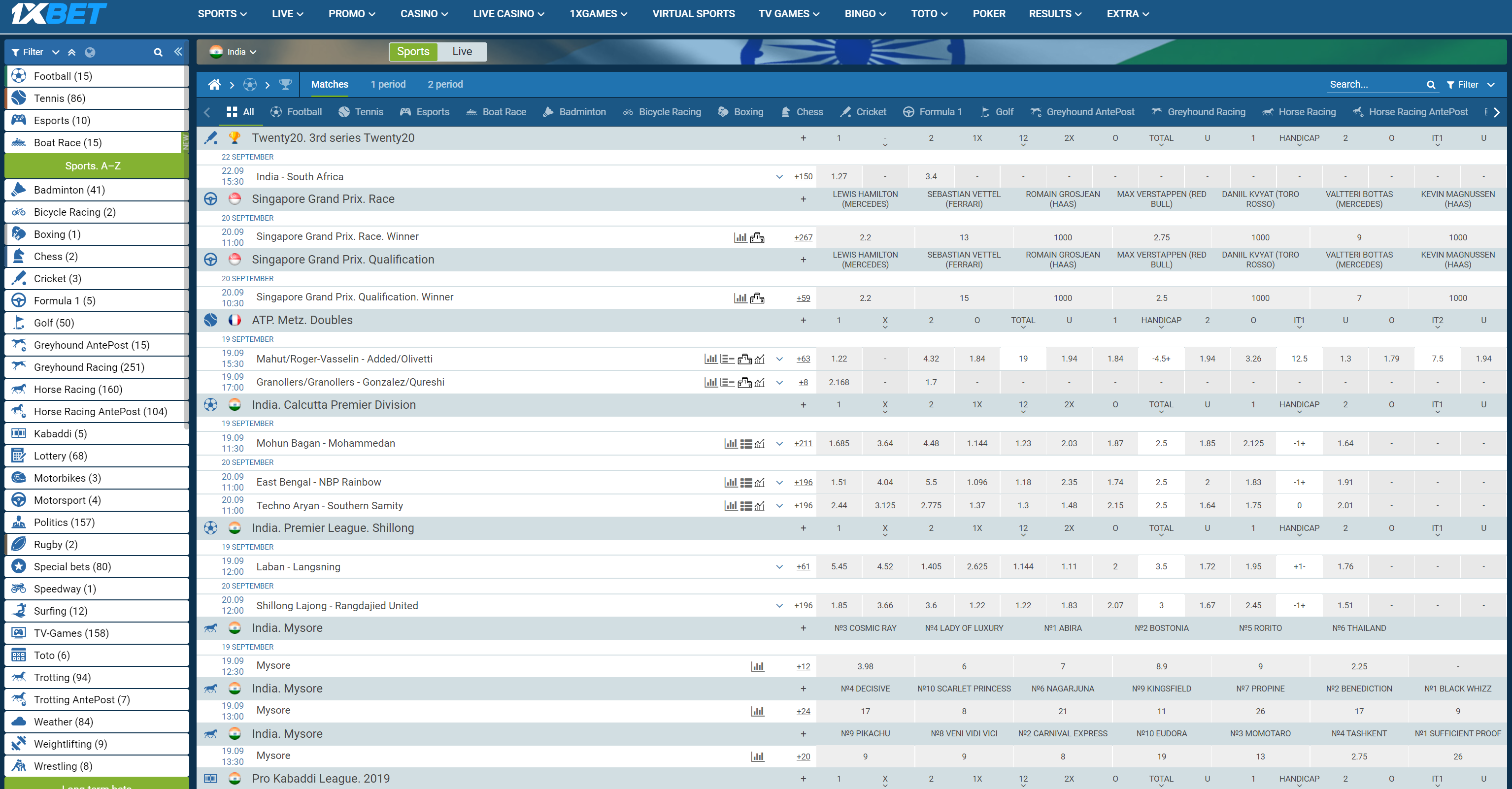 There are also site links at the bottom of each page, letting you access various other areas around the casino.
So, everything you could be looking for is certainly there, but the homepage is so cluttered that it feels overwhelming to try and navigate your way around.
If you've never seen an online casino or bookmaker, you probably won't want to stay here. Trying to find your way around can simply be too much and it's confusing as well. For instance, the drop-down to the casino shows you all the logos of every game developer available. Too much!
Considering just how much the casino and bookmaker offers, it's probably a bit difficult to make navigation a tidier affair. But they might want to endeavor to make it a little less confusing.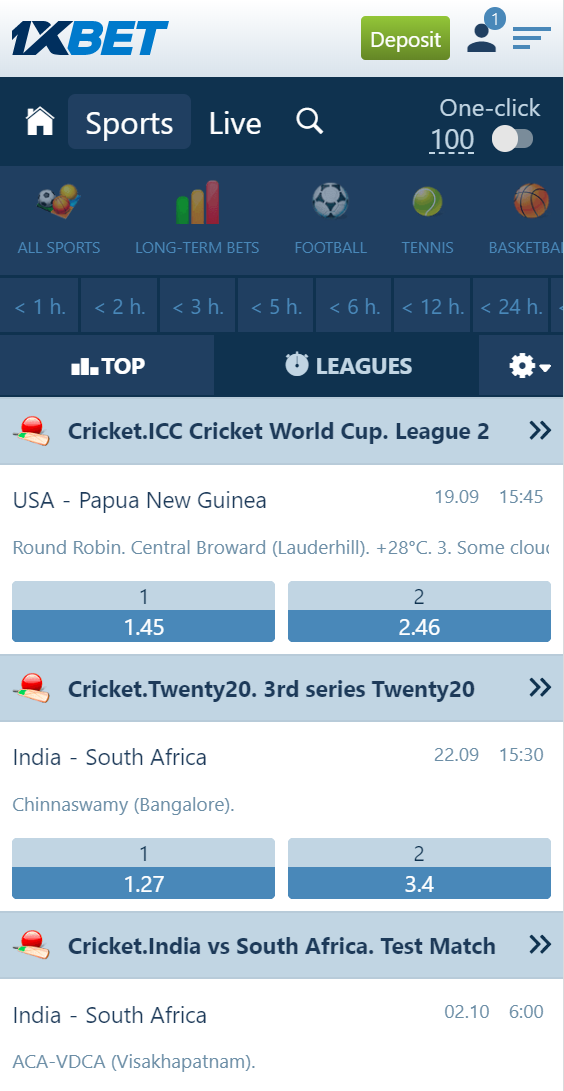 Things do get better when you're playing mobile. The limited screen size simply makes that necessary. Plus, you can download Android and iOS apps that are quite handy and may very well improve your gambling experience at 1xBet.
Conclusion
With necessary improvements a place with great potential
There's much that is great about 1xBet. Their product range is nearly unbeaten and unbeatable. Whatever gambling needs you might have, 1xBet surely will be able to satisfy them.
And they're quite transparent in that they are offering tons of information around many topics gamblers are interested in before actually signing up here. Casual players should certainly be happy here.
What we particularly liked was this:
Offers a full range of gambling products under a single wallet
Successful international operator
Awesome range of banking methods
Great odds
Live streams tons of events
Tons of bonuses and promotions
Clearly, a few things absolutely have to improve:
Trustworthiness remains an issue, which includes mediation between players and operator
Unsatisfactory customer service
Usability and design of the website
No gambling operator is perfect and if in doubt – don't sign up.
That's the rule of thumb here as well. But if you're looking for a one-stop-shop that covers all your gambling interests, you will hardly find an address that has more to offer than 1xBet.
If you proceed carefully and don't overreach when taking your first steps here, making small deposits and withdrawals to try them out, you should absolutely be fine here.
FAQ about 1xbet
Can you bet on anything at 1xbet?
The short answer is yes, you can even try to predict the weather in almost any country on 1xbet.
Are players from India welcome at 1xbet?
Yes, players from India are very much welcome on 1xbet.
Can I deposit in rupees and play with INR?
Yes, you can deposit in rupees making it a lot more convenient for Indian players. Unfortunately, they don't offer INR as a currency yet.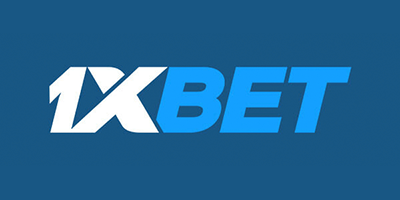 130% Welcome Bonus up to ₹26,000