ShowLion Rebrands Into JungleRaja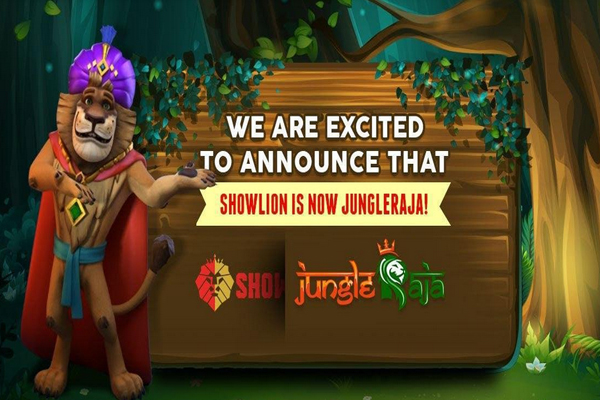 ShowLion has just recently rebranded itself to JungleRaja. If you visit the old ShowLion URL you will now be redirected to JungleRaja, but this isn't necessarily a bad thing for the exciting customers who have been in love with ShowLion since the release of the online casino site.
The transformation from ShowLion to JungleRaja happened on May 28th, 2020. When an online casino rebrands itself it's often a negative reason behind it, but in this case, we can say it's just that JungleRaja more focused on India's values and authentic style. So they basically just wanted to make a better online casino experience for the players from India.
New Brand – New Exciting Promotions & Bonuses
You can still find the great welcome bonus of ₹500 free with no need to deposit, and bonus offers up to ₹30.000. Regularly updated casino offers are now something JungleRaja focuses a lot more on than earlier on ShowLion.
With the transformation to JungleRaja, a new mascot appeared called "Raj". The online casino JungleRaja says this about their new mascot; From now on, our mighty and wise Raj will be helping you to find the hidden riches of the JungleRaja online casino wilderness. You may fully rely upon him, as he is the king of the casino jungles, and thus, he will:
Inform you about upcoming tournaments and promotions;
Remind you about current bonuses, special offers, free spins, and other perks.
Help you to better understand how the online casino and games work.
Assist you in depositing money and withdrawing winning via a variety of payment methods.
Cheer you up when you're bored!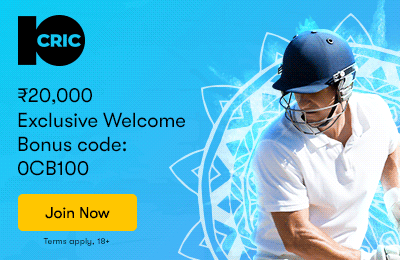 The Lion (Raj) is very-well designed and brings a lot of color and enjoyment to the online casino and he will consistently bring you new promotions and offers. Old and new customers should really give JungleRaja a closer look.
Game Developers & Casino Games
Often when an online casino rebrands itself they lose a lot of casino games and game developers in their game library, but this is not the case here. You can still find all your favorites games from ShowLion and you will find all the game developers that were available at ShowLion when playing at the new online casino JungleRaja.
Teen Patti and Andar Bahar are of course among the games you will find multiple tables for at JungleRaja. All the favorite Indian casino games are available here.
Here is a youtube video of – How to create account on JungleRaja;
---
---