In 2018 Triple Edge Studios partnered up with Microgaming. Each of the studios will offer different styles and types of games, giving the consumer a more comprehensive selection of slots to choose from. The first official release under the new partnership was the Playboy Gold, a branded game developed under license by Triple Edge Studios for Microgaming. This game was launched on March 7, 2018. Now Triple Edge Studios have developed Book of Oz for Microgaming and this awesome online casino slot is now available at all online casinos that got Microgaming among their game providers.
The Theme, Graphics, and Sounds
Book of Oz draws a lot of similarities to the online casino slot Book of Dead, but the theme is completely different and you got some other unique new features on Book of Oz. The themed used on Book of Oz is inspired by the classic movie from 1930, The Wizard of Oz. Since we actually don't meet any of the characters from the film at the slot, they probably don't have the copyright for it.
But the lead character is a Wizard, and the background and main color used on this slot are green, making the slot get an Emerald City-look that we are familiar with from The Wizard of Oz film.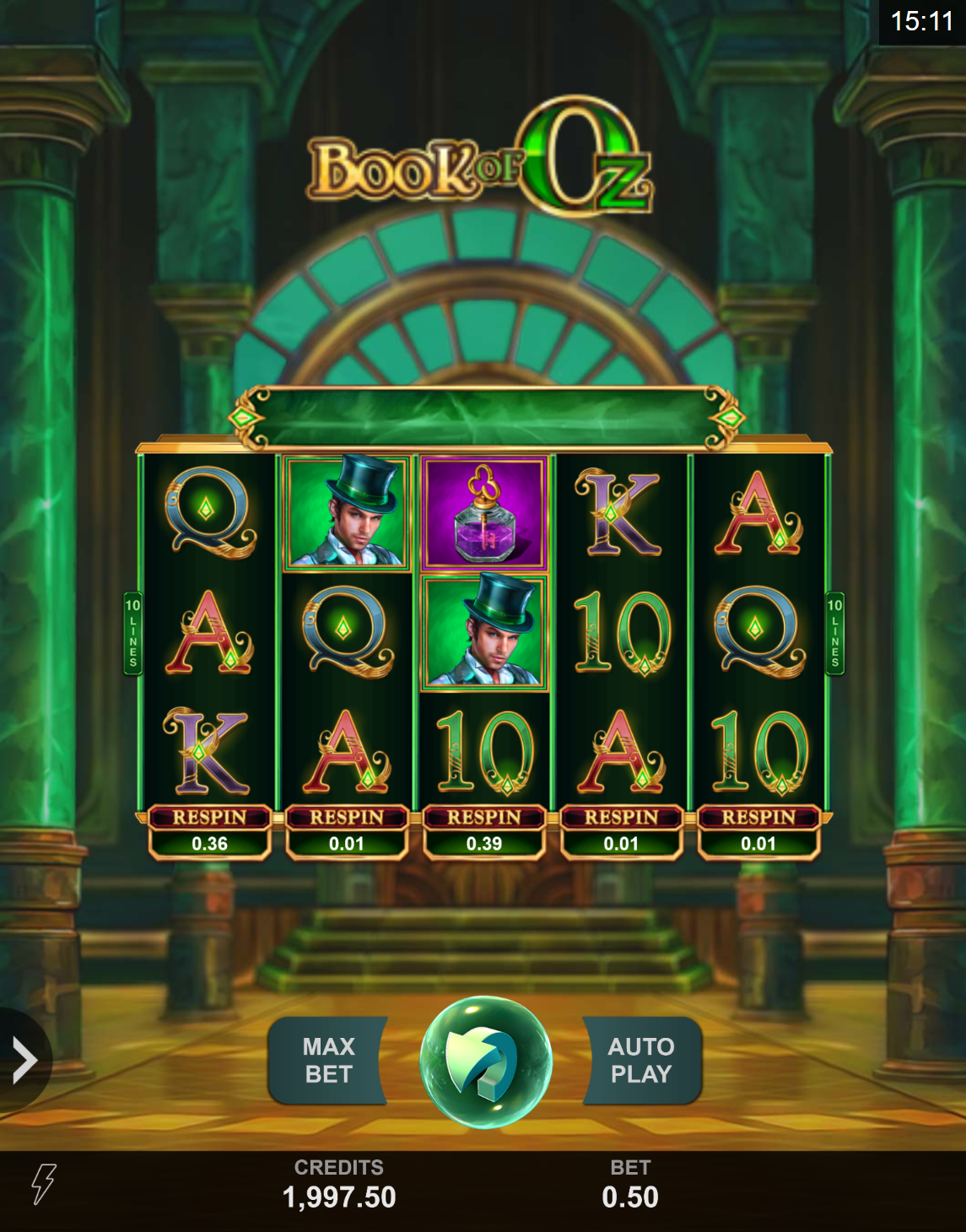 The symbols are magic-related and the graphics look great on this online casino slot. The green coloring is beautiful to look at and all the symbols are also delightful to watch, with an amazing background as the reels spin.
The sounds used on Book of Oz are ok we think, you got a background music tune that is continuously on, and you can hear when the reels spin and stops. It also has a sound when you win and collects coins, and the background tune changes when playing in the free spin feature to a much more intense background music.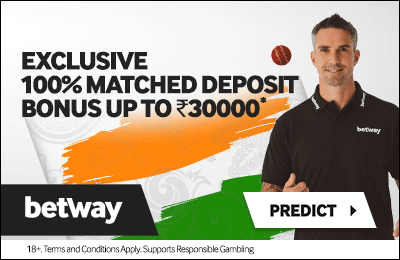 All over the theme, graphics, and sounds used on Book of Oz are just amazing and the gameplay on this online casino slot is really great too.
Symbols, Jackpot, Free Spins, and other Features
Here we gonna explain all the different types of symbols being used on Book of Oz, and all the different features it has. Book of Oz has a really unique and fun re-spin feature that we will explain all about further down here, but let us start by explaining all the different symbols.
Symbols
On Book of Oz, you spin the reels with 10 different types of symbols that can combine a winning combination. These are 9 regular symbols and 1 is a scatter symbol that works as a wild symbol that can substitute for any other symbol to form a winning combination.
The 5 lowest paid symbols are 10, J, Q, K, A which is quite normal at many casino slots nowadays. The higher rewarding symbols on Book of Oz are a heart potion, a key potion, a courage potion, and the symbol that pays the most is, of course, the lead character that is a Wizard.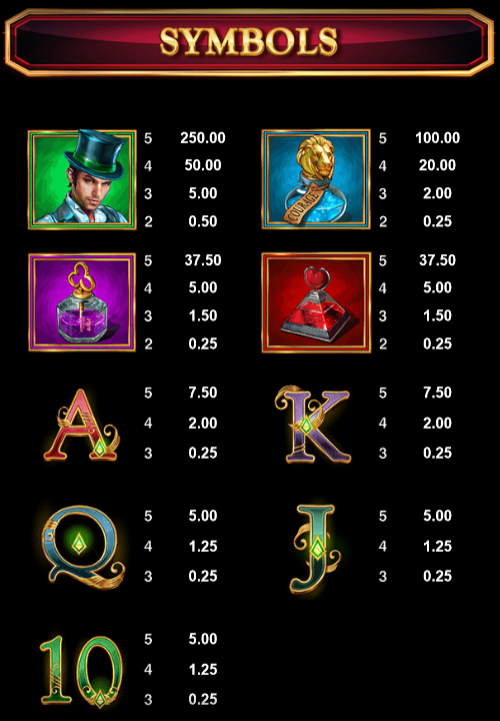 Here is a list of all the different symbols from top-rewarding to lowest-rewarding on Book of Oz:
A Wizard – 500x
A courage potion – 200x
A key potion – 75x
A heart potion – 75x
A and K – 15x
Q, J, and 10 – 10x
This list only shows the winnings you get if you get all 5 symbols.
Jackpot
Unfortunately, Book of Oz does not have an own dedicated jackpot feature. The highest amount you can win on Book of Oz is during the free spins when you can get the reels covered by the Wizard winning stunningly 5000x your bet.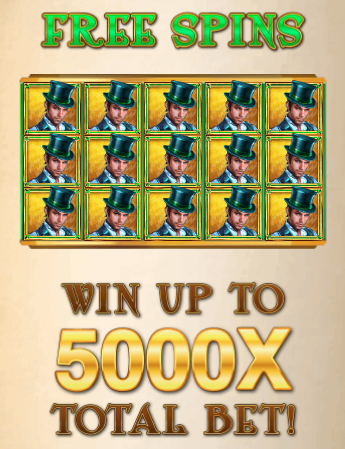 If you're a casino player that prefers playing on slots that got multi-million jackpots, you will find better-suited slots that offer big jackpot features. (Slots like Mega Moolah or Mega Fortune Dreams ).
Free Spins
It's in the free spin feature things really get interesting on Book of Oz. To trigger this feature you need to land at least 3 scatters anywhere on the reels to activate the free spins. The scatter symbol is the Book of Oz and the number of free spins you get depends on how many scatters you get on the reels. Here is a list showing the number of free spins you can get:
5 Scatters – 25 Free spins
4 Scatters – 12 Free spins
3 Scatters – 10 Free spins
When this free spin feature starts, you will get a randomly chosen special symbol that will expand to cover the entire reel every time it appears on a reel. That randomly chosen symbol is a random symbol out of the 9 mentioned above, where the Wizard pays the highest, while 10 is paying the lowest.
If you are lucky enough to land 3 or more scatter during the free spins, you get additional 10, 12 or 25 free spins added to your active feature. It's at this feature on Book of Oz where you can win the biggest prizes. The maximum win you can get per spin in this feature is 5000x your bet.
Re-Spin
The re-spin feature on Book of Oz is really unique from other types of online slots. Normally when we hear about a re-spin feature on a slot we think about a classic wild symbol sticking around for another re-spin when appearing on a reel, but this is not the case on this unique feature.
On Book of Oz, while playing in the normal game you can choose to re-spin any of the reels for as long as you want. As you probably suspect this is not a free feature and it costs money to re-spin any reel. How much each re-spin costs is determined by what you can win on that spin. Basically, re-spins get more expensive the bigger you can potentially win.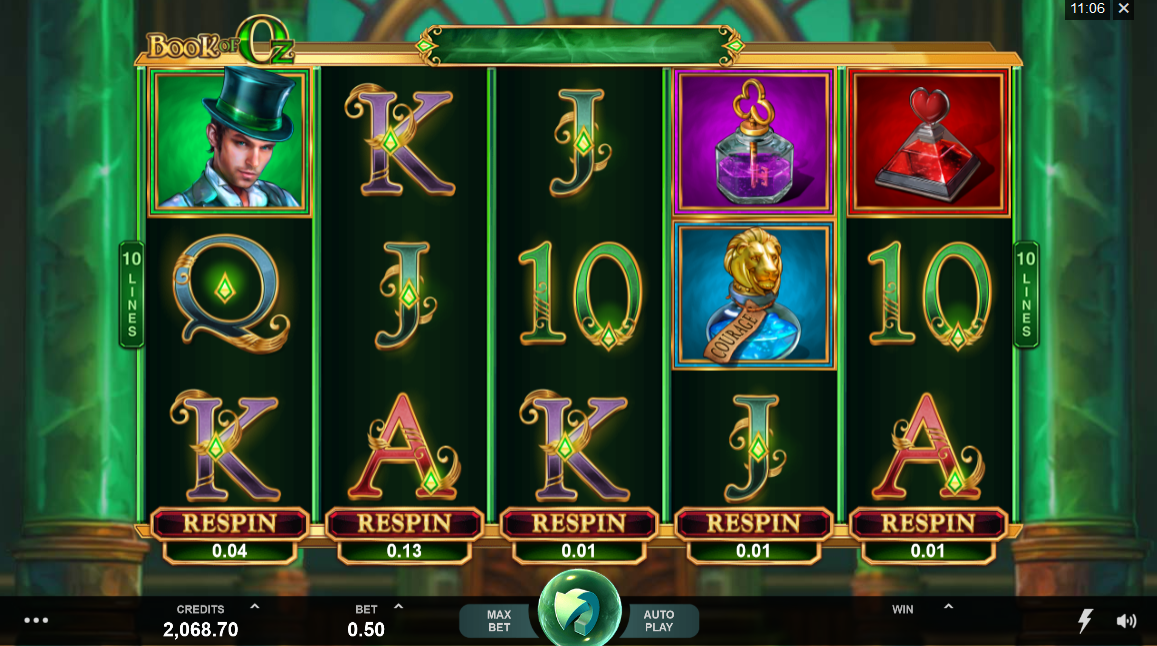 You can only spin one reel at a time, and only the wins that are involved in the re-spin will be paid. This is a very unique feature that we have not seen in many other slots. It brings some extra excitement into the slot and the possibility to re-spin when you think the chance of a big win is present.
How to Play
Book of Oz has really easy gameplay with a lot of cool features to it. You play with 10 fixed paylines on 5 reels in 3 rows. Before you start to spin the reels you need to be aware of the following options you got:
You play with 10 fixed paylines
Coin size between $0.01-$0.50
Amount of coins between 1-5
Bet size between $0.20-$25
Autoplay is available
A fast spin option is also available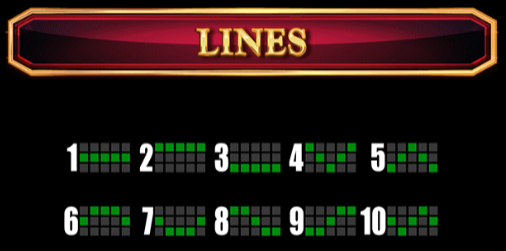 Autoplay is an option you got if you prefer to just watch as the reels spin instead of manual click every spin. You can choose anything from 10 to 100 auto-spins each time.
When you have decided how much you wanna bet each spin you're ready to start spinning for the Book of Oz.
Return to player (RTP)
Return to player (RTP) is the term casinos use to describe the percentage of all the wagered money an online slot machine will pay back to players over time.
For example, if you make a hundred $1 bets on a slot in which the RTP is 95%, you might expect to get back about $95 in wins. But remember that these are just theoretical numbers taken over a ridiculous amount of spins.
The RTP on Book of Oz is at 96.13% which is not bad at all for a slot that has so many features in it. We think the RTP on the online casino slot Book of Oz is ok.
Mobile Play
Book of Oz looks great when played on a mobile or tablet. You can play it directly in your web browser at any online casino that has Microgaming among their game providers, or you can play it on a dedicated mobile application provided by your favorite online casino.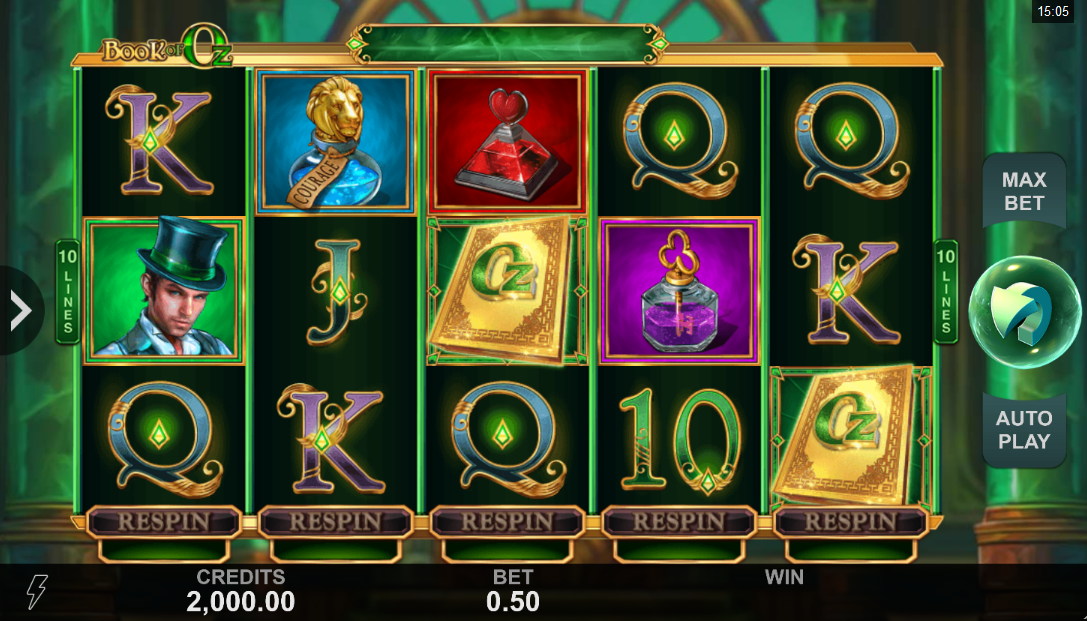 We enjoyed playing Book of Oz just as much playing on a mobile phone that we did on a desktop browser. This is a really good looking game with awesome graphics in it.
Verdict
A very exciting online casino slot with many great features
This is not a revolutionary online casino slot since we encountered many slots alike in the past, such as Book of Dead and Book of Ra. But the re-spin feature is really unique on Book of Oz, and we think the coloring and theme on Book of Oz are really-well-done compared to some of the other slots.
If you have not tried out Book of Oz yet, we really recommend you to try this fun slot. You can find Book of Oz at all online casinos that have Microgaming among their game providers.
You can try it for free at most casinos before starting to play with real money, and remember to check for ongoing promotions and bonus offers if you're already registered at your favorite casino.
Book of Oz FAQ
Where can I play the online casino slot Book of Oz?
Book of Oz is created by Triple Edge Studios in 2018 for Microgaming, meaning you can find Book of Oz at any online casino that got Microgaming games in their library. We have reviewed a lot of online casinos that got Book of Oz available, so why not find a welcome bonus here, and try this amazing slot out for yourself.
Is it possible to play Book of Oz on a mobile or tablet?
Book of Oz works excellent on any platform, either you're playing on a mobile, tablet or computer desktop. Many online casinos offer their own dedicated mobile applications where often slots tend to look way better.
What special features does Book of Oz have?
You won't be missing any special features at this online casino slot. You got an awesome free spin feature, a re-spin feature, and you got the possibility of winning up to 5000x your bet in one spin.
What is the return to player (RTP) on Book of Oz?
The RTP on Book of Oz is currently on 96.13% which we would say is decent with a slot that has so many nice features.