Loyalty Programme on Royal Panda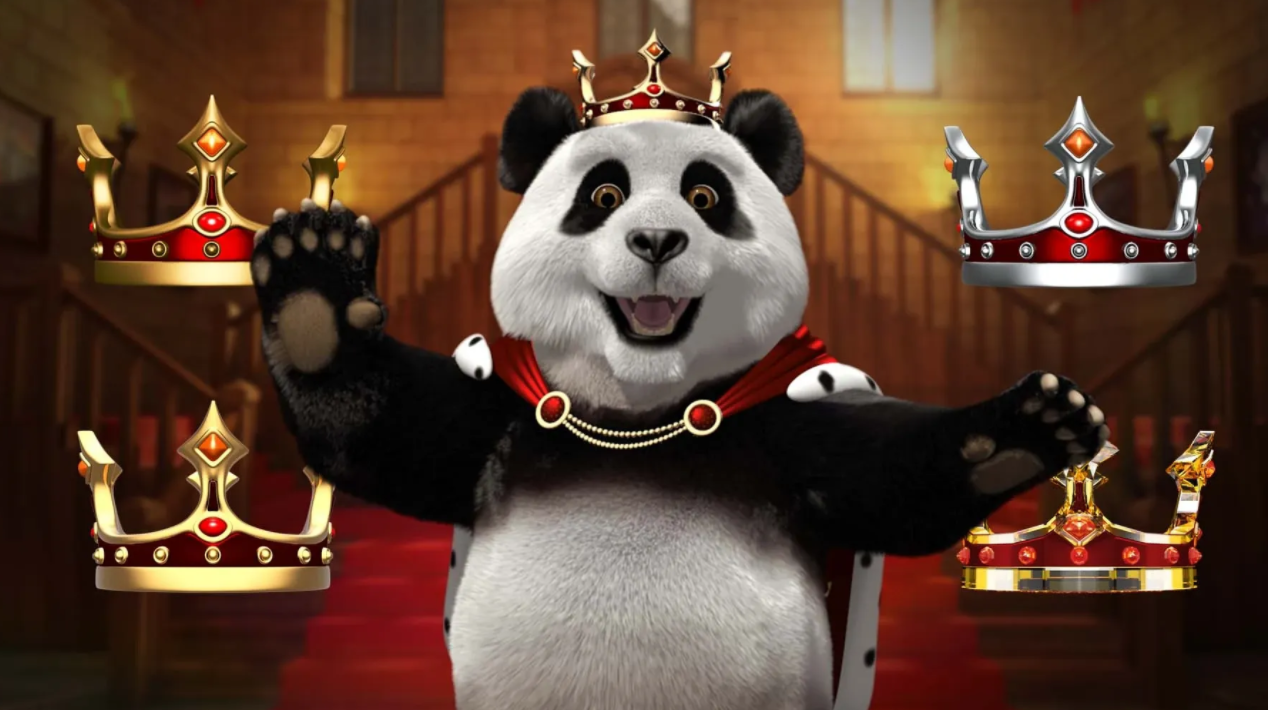 Nothing comes for free, especially not casino bonuses. To avail exclusive bonuses at any casino, loyalty is your gate pass. Well, this may seem like a lot to a beginner, but if you are a regular/frequent player stick to a single casino and reap the benefits it has to offer!
There are thousands of casinos to choose from on the internet, but how to find the best one offering huge loyalty bonuses? Leave that to us! Royal Panda is a casino that has been in the market for many years and they provide the most opulent and completely tailored gaming experience possible, including enticing cash incentives and free casino games.
Royal Panda is a fully regulated online casino that prides itself on its honesty and integrity. It is regulated by the Malta Gaming Authority (MGA), so you can be rest assured that when you play at Royal Panda, you're in safe hands
Well, this is just the beginning. Let's have a look at the different benefits a loyal customer can avail at Royal Panda.
Loyalty programme offer
Personalized cash bonuses
Bonuses are showstoppers in every casino. Beating the ordinary, Royal Panda offers a lot more to its loyal players. They have loyalty programme offers, bonus offers that are valid on casino games,live casino, and sports betting.
New casino & live casino games
Playing new games is always fun, but what's more fun is being part of the first few who try out the game. That's right, with Royal Panda you can now experience this thrill. Be part of their Loyalty Club to get first dibs on some of the most exciting new game releases and to play exclusive Royal Panda casino games.
Prioritized withdrawals
Cashing out wins is a treat for almost every player. However, this process can usually take a lot of time. But with Royal Panda, the Loyal club members get a fast and easy withdrawal option. Benefits this amazing, makes gaming more fun!
Competitions, gifts and events
Exclusive deals on certain tournament games make things even better, allowing you to play with a stack of extra bonuses on the house. Members of the Loyalty Club who join up for unique offers may enjoy premium access to various casino events and presents on a regular basis, adding to the premium gaming enjoyment at Royal Panda Casino.
VIP personal assistant
Personalisation is the present and future. More than a benefit, it is a feeling of royalty and being heard. To fulfil this desire, Royal Panda offers a personal VIP manager to the Loyalty programme members. This specialised service ensures that all of Loyal Pandas' requirements are addressed. The VIP managers give personal service to Loyalty Club members while also responding quickly to any concerns and requests.
That's about it! Along with the loyalty programme, Royal Panda has unique bonuses that can be availed daily, weekly and monthly.
So, If this closes the deal for you, you know what to do! Visit Royal Panda and start playing to the point where you are eligible for the loyalty programme!
---
---