Rizk Races: Wager Free Cash Prizes On Offer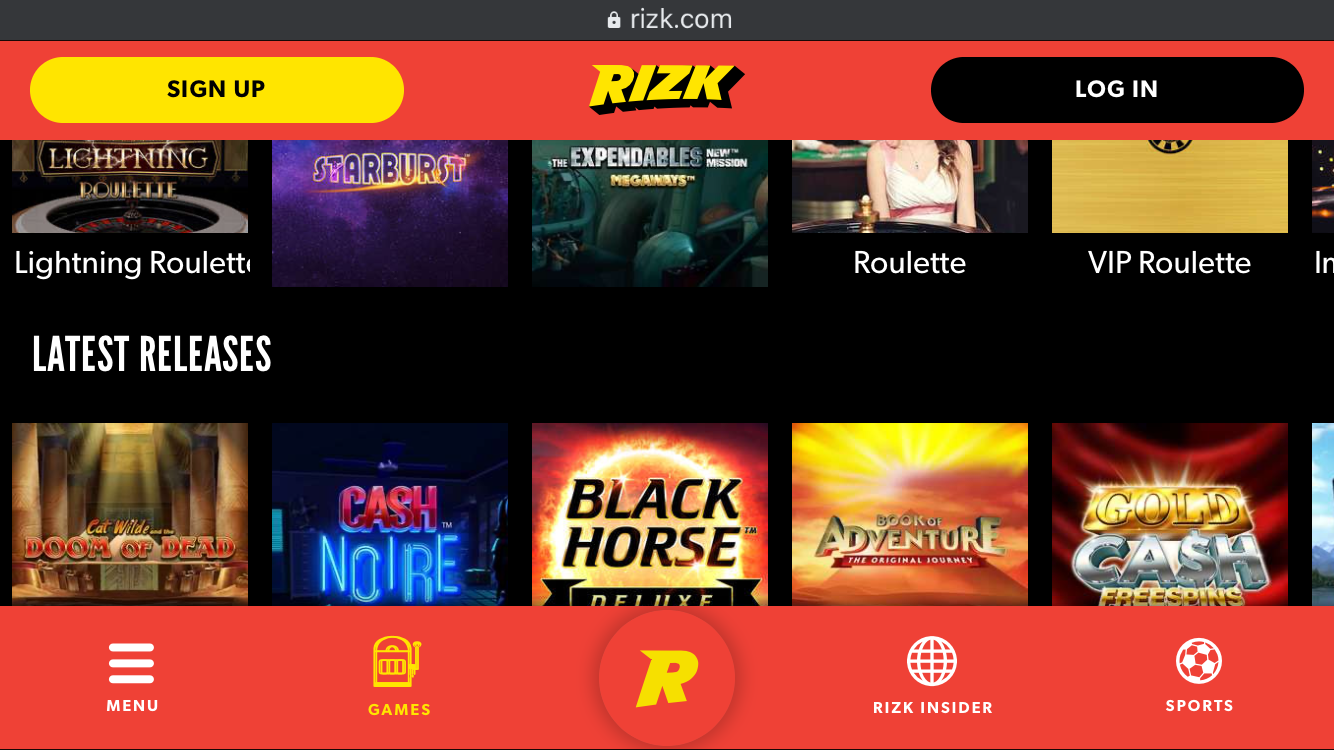 Have you heard of Rizk Races? Rizk is one of the new generations of online casinos in India that is gathering customers at a very fast pace. It has an excellent collection of games and some of the best offers going around. Perhaps the best of them are the Rizk Races!
What is a Rizk Race?
You get a pre-determined amount of time in which you have to use up your quota of spins. The aim is to collect the most number of spins to try and win. There are cash prizes, free spins, and more that are on offer all wager-free!
That's right! The prizes come with no strings attached!
There are two main Rizk Races that start at fixed times every single day. A you need to do is to join before the races start. These races are 55 minutes each and have prizes ranging from about 500 to 1000 Euros.
You can also choose to race at any time of the day.
There are shorter races that run for 25 minutes and so one starts every 30 minutes.
Rizk Races Points
You get points for both winning and losing during the race. One win is 10 points, three wins a row are 30 points, but three losses in a row are 40 points. If you get a big win (10x or more of original bet) you get 300 points.
Which games can you play Rizk Races?
There are different games that you can see on the page where you join the race.
Our Thoughts
We love the new format of the Rizk Races. Instead of running for a week, they run for a fast and furious 55 minutes. It is like being in a drag race where you are in intense competition and in line to win prizes but for playing games that you already love playing.
Definitely worth a try.
---
---